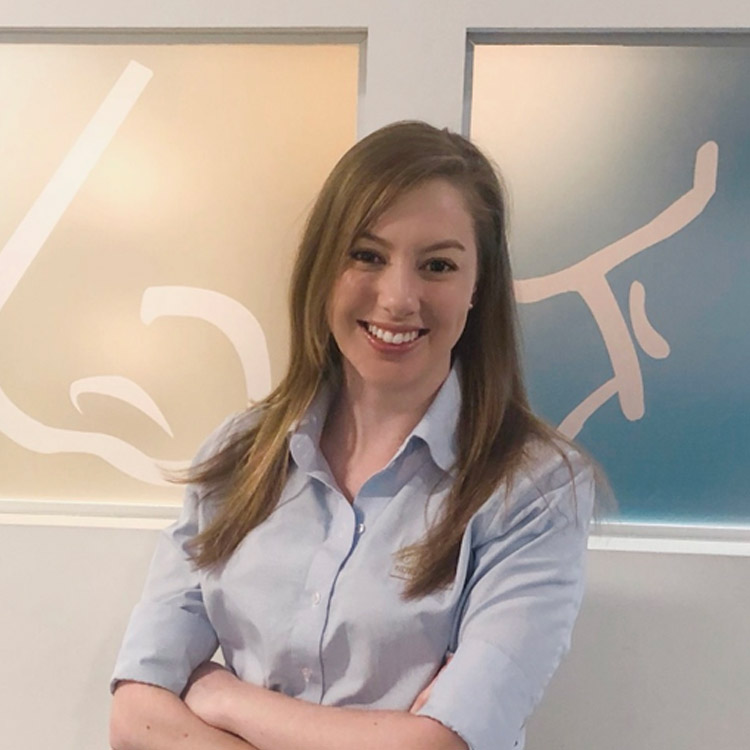 Dimity Morrison – Practice Manager
Dimity has gained over seven years of experience in the medical industry, working in Cardiology, Breast, Melanoma and General surgery and now ENT. Dimity started her career working as a Medical Secretary but soon progressed into management roles due to her strong work ethic and leadership skills. Dimity completed her Certificate IV in Business Administration at the June Dally-Watkins Business Finishing College, and is currently studying a Bachelor of Nursing at the University of Technology Sydney. Outside of work, Dimity enjoys participating in the organisation of the Rotary Youth Leadership Awards, being an avid foodie, and spending time with family and friends.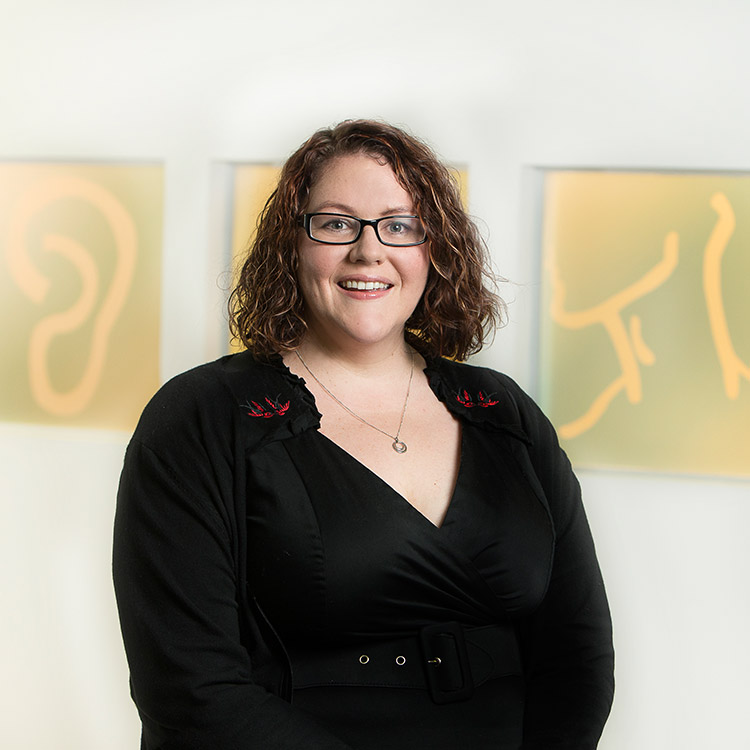 Diana Walker – PA to dr Justin Kong
Diana joined the clinic in early 2013.  She has a business degree and over seven years nursing experience working in a variety of settings including day surgery, radiology and surgical wards.
Her role at the clinic combines her business and nursing skills and she has an interest in keeping up to date with developments in the ENT field.  She maintains her nursing registration with the Australian Health Practitioner Regulation Agency and is a current member of the Australian Otorhinolaryngology Head and Neck Nurses Group and the Australian Primary Health Care Nurses Association.
Outside of work she enjoys spending time with family and friends, movies, gardening and cooking.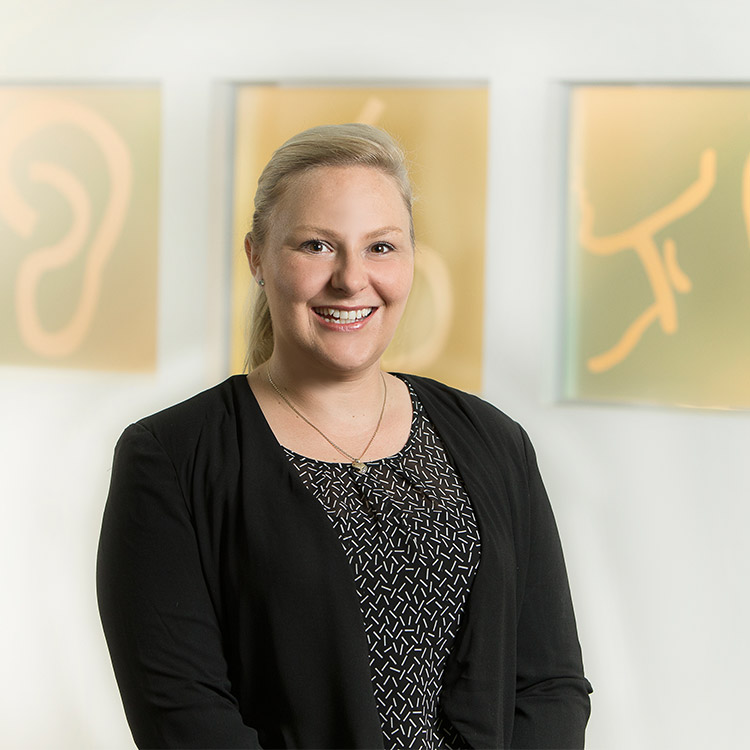 Alissa Varlet –  PA to Dr Leo Pang
This is Alissa's second role in the Health Industry. She has more than 4 year's experience in ophthalmology.
Alissa loves spending time with her friends and family, baking birthday cakes, camping and spending time at the beach.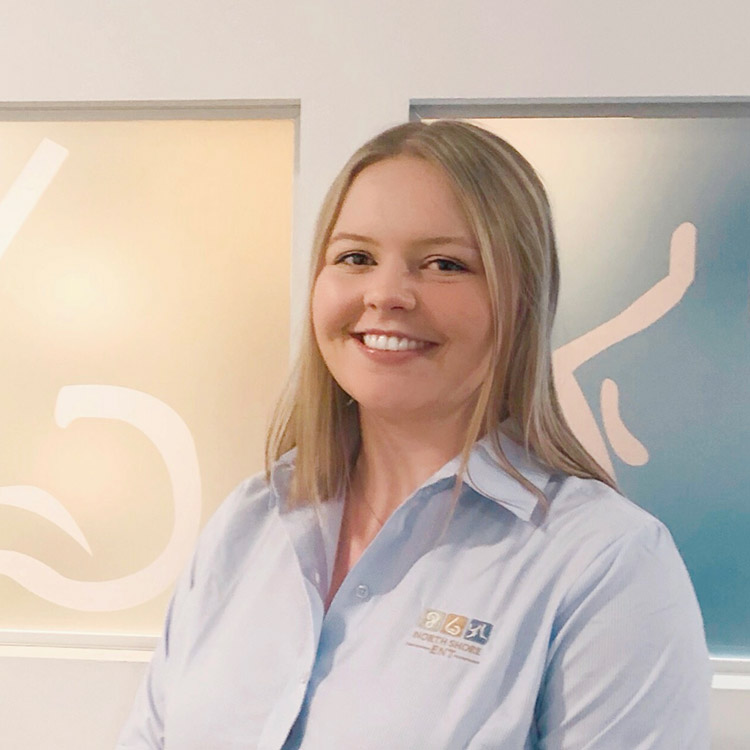 Charlotte –  Medical Secretary
Charlotte is our full-time medical secretary and the newest member of the North Shore ENT team. She completed a Bachelor of Science at the University of Melbourne, majoring in anatomy and physiology. She has a passion for human sciences and aims to study medicine in the near future. In her spare time Charlotte enjoys spending time with family and friends, playing soccer, cooking and walking her dog.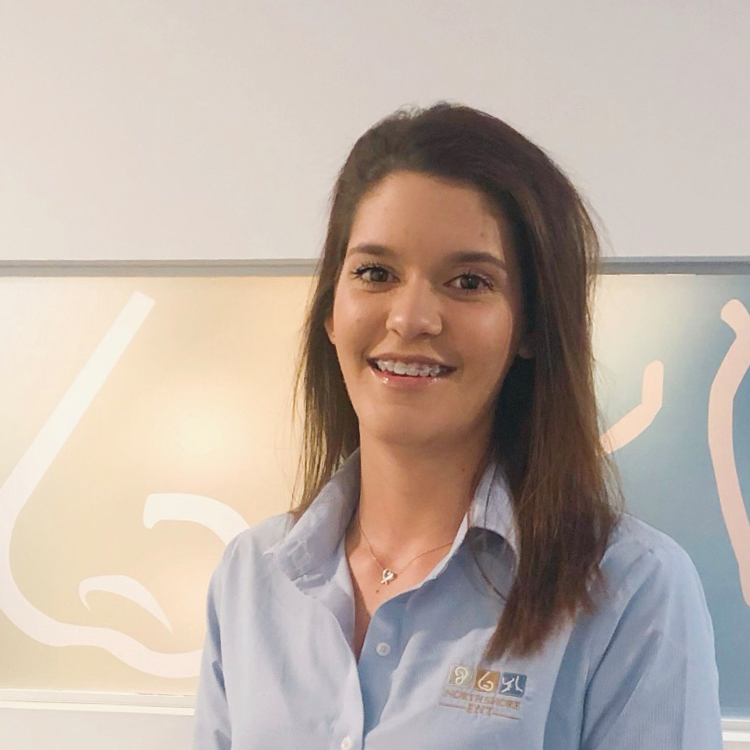 Emily Little –  Medical Secretary
Emily is our part-time medical secretary here at North Shore ENT. After finishing her HSC, she discovered a passion in both children and adult's health needs as well as nutrition. Emily is currently studying a Bachelor of Nutrition and Dietetics. In her spare time Emily enjoys fitness training and going to the beach.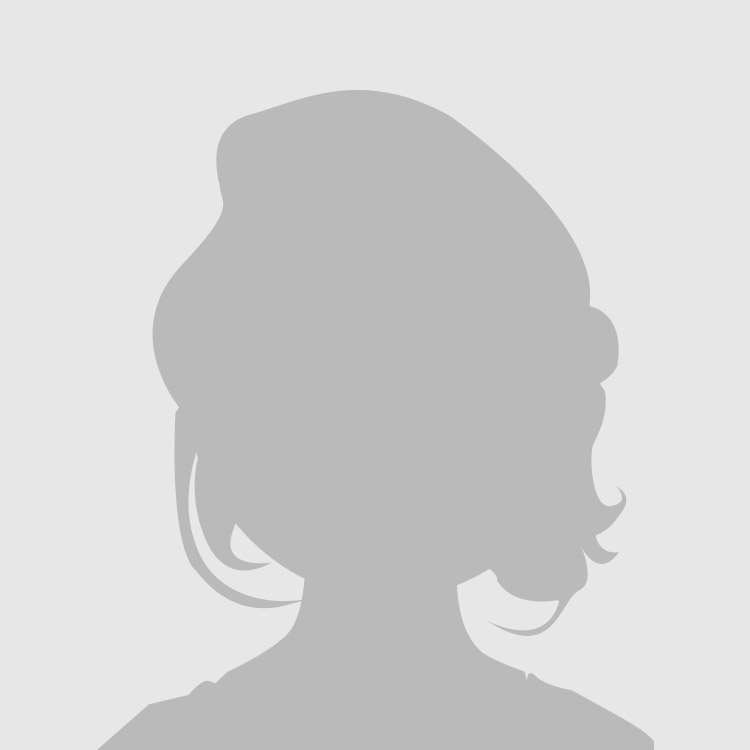 Jessica Little – Medical Secretary
Jessica is a part-time medical secretary here at North Shore ENT. Jess has a passion for speech and language sciences, and is currently in her last year of University studying a Bachelor of Speech Pathology. In her spare time Jess enjoys spending time with her family and friends and playing netball.