Dr Griffiths graduated from Sydney University with a Bachelor of Pharmacy and Bachelor of Medicine/Bachelor of Surgery with first class honours. He also graduated final year with the Harold Ritchie clinical medicine prize.
Matthew's anaesthetic training was conducted at Prince of Wales and Sydney Children's Hospital. During his training he spent a significant amount of time in critical care medicine culminating with training at NRMA Careflight performing emergency medical transfer of critically ill patients and medical rescue work.
Since graduating he has gained significant experience in a wide range of anaesthesia. His special interests include:
Plastic and reconstructive surgery
Oncology and cancer surgery
Neurovascular and endovascular surgery
Spinal surgery
Ear nose and throat surgery
Breast and endocrine surgery
Facial plastics and cosmetic surgery
Preoperative preparation of high risk patients
Dr Kirsten Morgan studied Medicine at the University of NSW and worked as a Resident Medical Officer at St George Hospital and affiliated hospitals. She went on to complete a Diploma of Paediatrics at Sydney Childrens Hospital before commencing specialist training in Anaesthesia at the Prince of Wales/Sydney Childrens hospitals.
She completed a Fellowship in Paediatric Anaesthesia at Sydney Childrens Hospital and also worked at NRMA Careflight carrying out rescues and retrievals of critically ill and injured patients around NSW.
Currently Kirsten has a diverse anaesthetic practice at several public and private hospitals around Sydney. She has a special interest in anaesthesia for:
Ear, nose and throat surgery
Plastic and reconstructive surgery
Facial plastic and cosmetic surgery
Paediatrics
Oncology and cancer surgery
Breast/endocrine surgery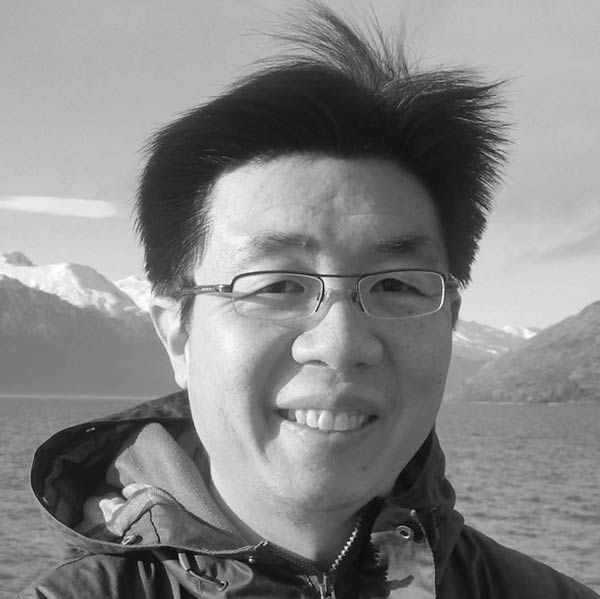 Dr Kenneth Nam graduated from University of New South Wales with a Bachelor of Medicine / Bachelor of Surgery. Ken completed his specialist training at Canberra Hospital and Concord Hospital. During his training in anaesthesia, he also completed a Master of Medicine degree in Pain Management in Sydney University. He also holds a Master of Education degree from Sydney University.
Ken works in several public and private hospitals around Sydney. He has a special interest in anaesthesia for:
Ear nose and throat surgery
Paediatrics surgery
Reconstructive and cosmetic surgery
Orthopaedic surgery
Breast surgery
Dr Chris Wong graduated from the University of NSW with Bachelor Medicine/Bachelor of Surgery with honours. During his training, he has completed a Master of Medicine in Clinical Epidemiolology. He underwent his specialist anaesthetic training at Westmead Hospital and the Children's Hospital at Westmead.
Dr Wong completed a fellowship at Liverpool Hospital in ultrasound guided regional anaesthesia while also completing a Postgraduate Certificate in Clinical Ultrasound. Since then, he has demonstrated at a number of national workshops on ultrasound guided regional anaesthesia.
Dr Wong has a wide clinical anaesthetic practice in a number of public and private hospitals in Sydney. He has special interest in:
Ear, nose, throat surgery
Orthopaedic surgery
Gastrointestinal and general surgery
Bariatric surgery
Care of critically unwell patients