The North Shore Ear Nose and Throat clinic was established in 2012 in a brand new complex conveniently located in the heart of Chatswood. We aim to provide comprehensive services to patients of all ages for their Ear Nose and Throat health disorders with an efficient, ethical and professional approach. We spared no expenses in the design and construction of the clinic to create a modern and comfortable atmosphere for our patients, and have acquired the latest state of the art diagnostic equipment to allow efficient management of ENT disorders.
We understand that there are usually long waiting periods for patients to see a specialist Ear Nose and Throat surgeon. It is our aim to minimise patient waiting times, and to ensure that extra consultation times are set aside for urgent referrals or cases (e.g. suspected cancer or malignancy). Communication with our General Practitioner colleagues and other health professionals is extremely important to us, and it is our vision to maintain a close network with our colleagues.
Our surgeons at North Shore ENT are highly trained under the Royal Australasian College of Surgeons in General ENT, and have completed major international Fellowship programs in their respective sub-specialties. They maintain an active interest in research and stay at the forefront of the latest treatment options for ENT disorders. Each member of staff at North Shore ENT shares the vision and enthusiasm of providing the optimum care to our patients. We will always aim to provide a friendly and helpful approach to our patients, and ensure that your visit to the clinic will always be a pleasant one.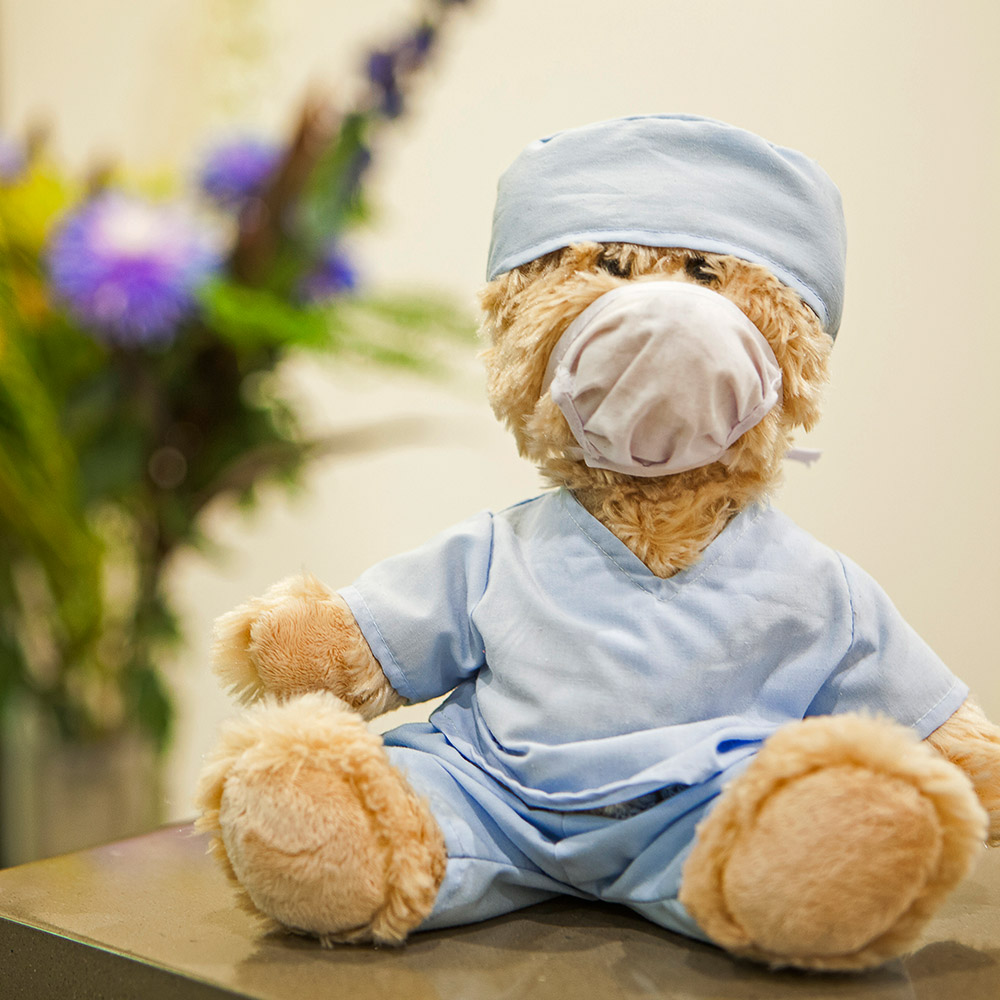 At North Shore ENT we offer a comprehensive range of services covering and including:

Adults and Children's general ENT disorders

Sinuses, Nasal and Breathing disorders

Snoring and sleep disorders

Ear, hearing and balance disorders

Advanced sinuses and anterior skull base surgery (Dr. Justin Kong)

Head and Neck disorders (Dr. Leo Pang)